Yes i admit i have been lazy writing some posts over here, But i always add some photos to the albums. So here i'll show you some photos from the beginning of the year,

Lights over Leira.

Leira again

More of Leira.

Reykjanes

Sandvík at Reykjanes

The old lighthouse in Garður.

Aurora over Garður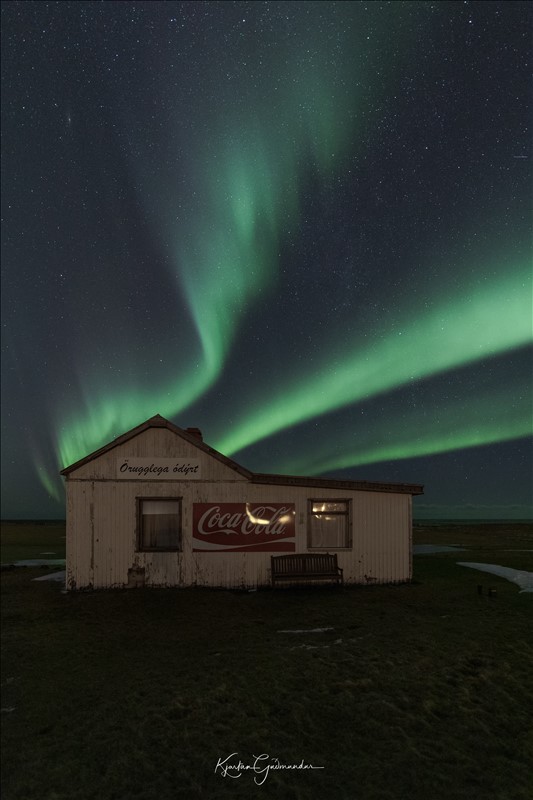 The little house on the praire

At the shore in Garður

The lighthouse in Garður

Lady Aurora swimming in the clouds
Well that's it for now. Hope you like them and bye bye for now.